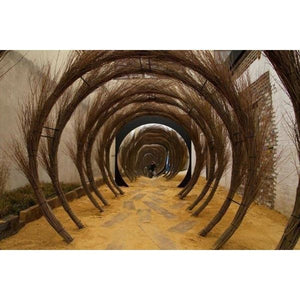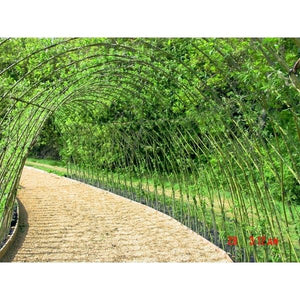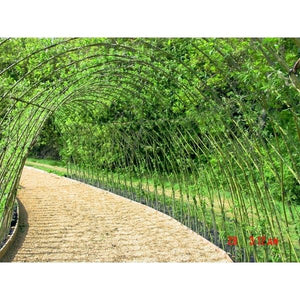 Living Willow Tunnel Kit 2 -20m+ long
Living 2m Willow Tunnel Kit 2 -20m+ long: This kit provides you with the parts you need to plant your own living tunnel.
The style of tunnel is up to you, you can plant the edges as all straight, a mix of diagonals and straights or any other style you choose.
Our Willow is grown at our family farm in Essex, near Colchester.
This listing is for a mix of the 20 varieties of the willows we grow, we grow white, grey, purple, black, blue, red and many other colours.  The mix of colours not only adds visual interest but also a variety of food for the wildlife in your area and a longer leaf and catkin season for you to enjoy. 
Willow cuttings are very easy to grow, simply push the whips into the ground.  Rooting will start as soon as the weather warms up the soil.
We harvest most days so can offer a super fast turnaround if required.

Please note, the shipping/postage price is for the majority of the mainland UK, it does not cover many of the islands or the highlands.
Please get in touch to confirm the total price if you are not sure.