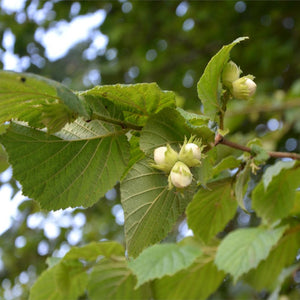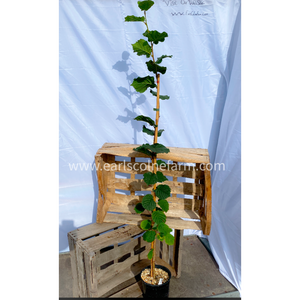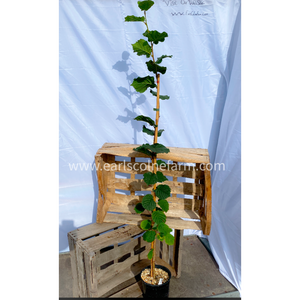 3-4ft Hazelnut Tree Grown in a 2.5L Pot (Corylus Avellana)
HAZEL NUT TREE (Corylus Avellana)
Small tree/large shrub/hedging plant 
Strong 3 year old plant, potted & ready for planting. 
About 3-4ft-ish high at the moment & will grow to about 8-10ft, or can be trimmed to required height.  
Catkins in spring & nuts in autumn 
Ready to plant on receipt or leave in its pot for a few months if needed. 
Trouble free, hardy & versatile plant. Good on any decent soil in any site.
Picture shows an example of the plants we have in stock. Actual plants may differ depending on time of year and due to the nature of the plant