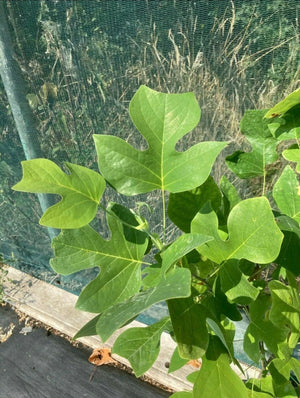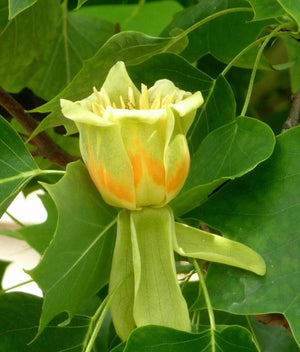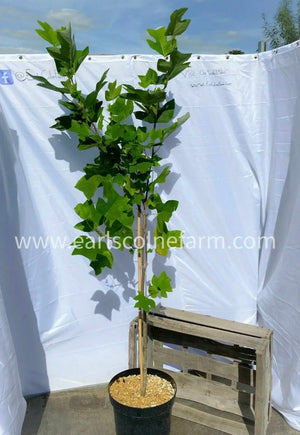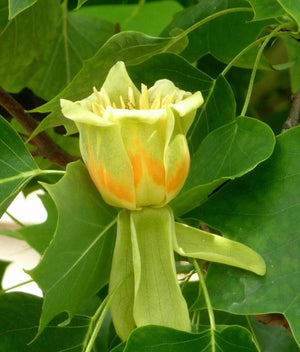 Tulip Tree Liriodendron Tulipifera 4-5ft Supplied in a 10 Litre Pot
Tulip Tree Liriodendron Tulipifera 4-5ft Supplied in a 10 Litre Pot
A gorgeous, ornamental tree which is the perfect specimen to plant in a large garden. 
Tulip Trees have large, shiny, unusual shaped leaves that open bright green turning rich yellow in the autumn. They produce large, green-orange, tulip-shaped flowers when the tree is in full leaf in the summer. 
The bark of established trees develops a smoky-purple hue. A fast growing tree, which is fully hardy. Plant in full sun or semi-shade. will grow to approx 15ft+ but can be topped off at desired height.   
YOU WILL RECEIVE 1 VERY HEALTHY TREE WHICH IS APPROX 4-5FT TALL AND IS SUPPLIED GROWING IN A LARGE 10L LITRE POT