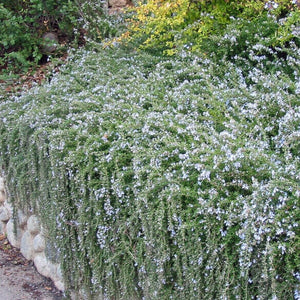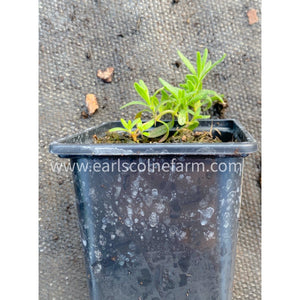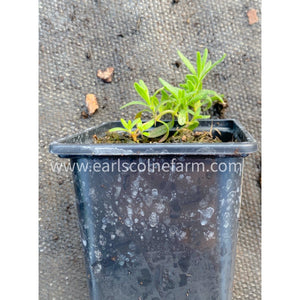 2 x Trailing Rosemary In a 9cm Pot
Trailing Rosemary In a 9cm Pot

This is a trailing variety of Rosemary which is one of the most prized culinary herbs,  and is especially popular in Mediterranean cuisine. 
It is used with roast lamb and also oily fish and can also be used to enhance the flavour with barbecues.  
It is both hardy, easy to grow and also evergreen.  
The flowers pale blue that are produced through the summer are very popular with bees.  
The two plants, each in a 9cm pot (supplied) are perfect for the front of containers, window boxes and baskets as a versatile plant that's good enough to eat!
Picture shows an example of the plants we have in stock. Actual plants may differ depending on time of year and due to the nature of the plant